What Is a Spammy Link?
Spammy links or Link spams are those backlinks which are placed on pages and websites by the web or page creators. These links have no connection with the context of the page or the user's experience. This is done by web designers or local SEO agencies in an attempt to bring the website up in search rankings. Search engines are very much sensitive to these spammy links, and they have issued crystal clear guidelines for punishing these link spams. They have issued warnings against using link spam and have specific punishments for these spammy links including devaluing these link spams. The best SEO agencies always stay clear from using these spammy links. 
How do you identify a spammy link? 
Spammy links are irrelevant and substandard backlinks. The top SEO agencies can identify them within no time. These spammy links are pointed towards your domain. These are from either spam itself or low-quality websites. You can identify them very easily. It will show a sharp spike in traffic to your domain. These spikes in traffic are generally from other countries. These countries are often outside of your core audience and have no relevance to your context.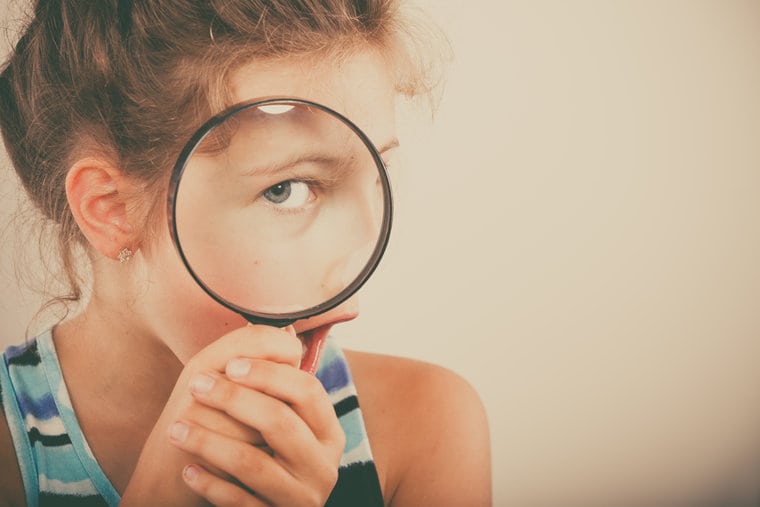 To identify a spammy link you must keep a sharp eye on the anchor text of the link. The spammy links have a suspicious look and are incoherent. It will never coincide with your niche. You can immediately sense a spam link here. You can confirm your doubts by clicking on the link and finding out whether these are from low-quality websites. 
SEO services in the USA are very alert about these spam links and they keep a sharp vigilance on use of spammy links anywhere in their creation of pages and websites. 
Effects of Spammy Links Scores on SEO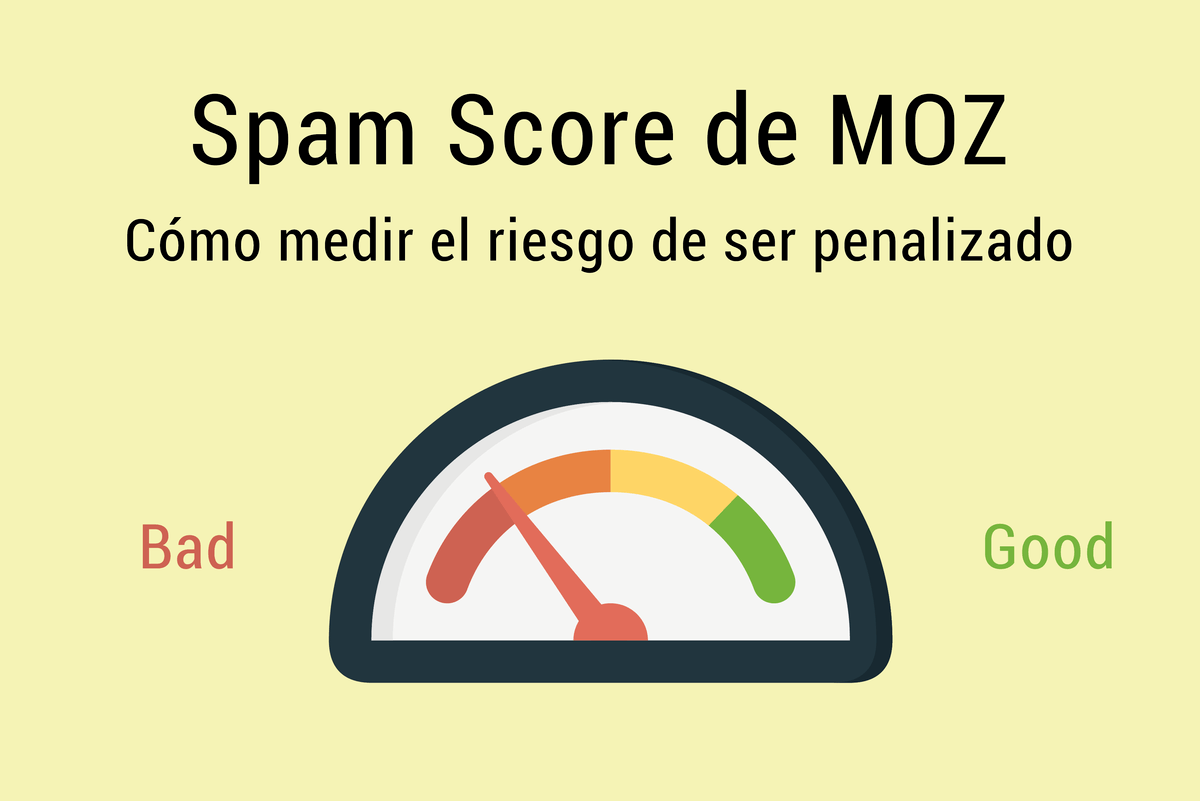 Spammy links are very effective in accomplishing what they claim on the tin. In the present time of maximum E-commerce SEO services being used around the world, a system is developed with SEO data. This is mainly done by the software company MOZ. This company attempts to identify the degree of spammy a website is. Spammy links in a website make the website lose its credibility and it is no longer considered trustworthy. The best E-Commerce SEO services always keep a sharp vigilance against using spammy links. 
Why Do They Use Spammy Links? 
These spammy links are purchased by the creators with the intention of manipulating the ranking on search engines. Professional SEO services always keep away from these types of dealings. These spammy links have a direct impact on sites ranking in the search results and these links are known as low-quality links. These low-quality links are often taken from low-quality web directories. It also includes low-quality article directories, low-quality guest posts or so many spam comments available in various social sites. 
What Types of Spammy Links Can Harm Your Website's Ranking on Search Results
The best SEO services near you will always be alert on this topic. Any link obtained from these types of deals with the intention of making the PageRank higher can directly impact the ranking of your website. These links are termed as Low-Quality links. These low-quality links are obtained from Low-quality websites. These are also obtained from Low-quality article directories, low-quality guest posts, various spam comments and such internet garbage. 
If any website or webpage has a high score in spam links, Google always pushes these websites and webpages down in the ranks. These websites cease to appear on the top positions of search results or SERP. This can completely damage the inflow of potential customers' traffic to these websites. 
How to Remove Spammy Backlinks from Your Websites
SEO professionals and SEO service companies work hard to bring their websites to the top of the rank in search results, on the first page of Google and in similar search engines. 
To remove spammy backlinks, you have to follow a few simple steps. These steps may be time-consuming but effective. 
You need to understand fully well what is making your backlinks spammy and harmful. 

You need to take the help of a tool to identify all spammy backlinks toes are pointing towards your website. 

You have to contact the webmaster and ask for their help to remove these spammy backlinks from your websites. 

You need to create and submit a disavow file to Google asking them to ignore those links. 
You Should Avoid These Spammy Links
Never take links from domains that are penalized by search engines. 

Never take links from link farms and link directories.

Never take links from criminal websites such as pornography or online gambling. 

Never take links that are in a foreign language. 

Never take links from unrelated websites. 

Never take exact match anchor text links. 
In case you are being harassed by these spammy links, you must find out from where these spammy links are coming. SEO service providers will help you in this search. You can take the help of various tools to do this job for you. It is best for you to use Monitor Backlinks. This shows you all details from Moz spam score to Ahref's Domain authority. They do their jobs perfectly in identifying spammy links. There are affordable SEO services near you to provide you with the best professional help in this matter. 
You should always pay attention to quality backlinks, ignoring quantity backlinks. You have to be vigilant about spammy backlinks and keep them out of your websites. You should never go for low-quality guest posts. Keep off link directories, comments and forum spam. 
Removing a spammy link from your website may be a time-consuming process. Google launched disavow link tool. It allows webmasters to inform Google which backlinks are not needed by them. The moment you notice a spammy link you should immediately contact the webmasters of your sites and request them to remove these links from your site. 
The SEO Service near you will tell you how they can help you to remove these spammy backlinks. They can keep you clear from backlink portfolios of doubtful domains and their spammy Backlinks.