Affordable Graphic Design Service
NightOwl Digital Graphic Design Services
NightOwl Digital is amongst the leading and well-known graphic design service providers in the industry. Our team of creative and experienced designers offer outstanding and highly attractive visuals and designs for banners, brochures, business cards, flyers, e-books, and many more.
The graphic designs working with us are capable of creating a great impression on the minds of the customers. With a stable amalgamation of professionalism and stunning creativity skills, our expert and creative designers can establish a bright profile for the clients' business in the online world.
"Our expectations were high and we were not disappointed. WebFX created a masterful design [and] invested the time to understand our business and audience and delivered a well thought-out design in very little time."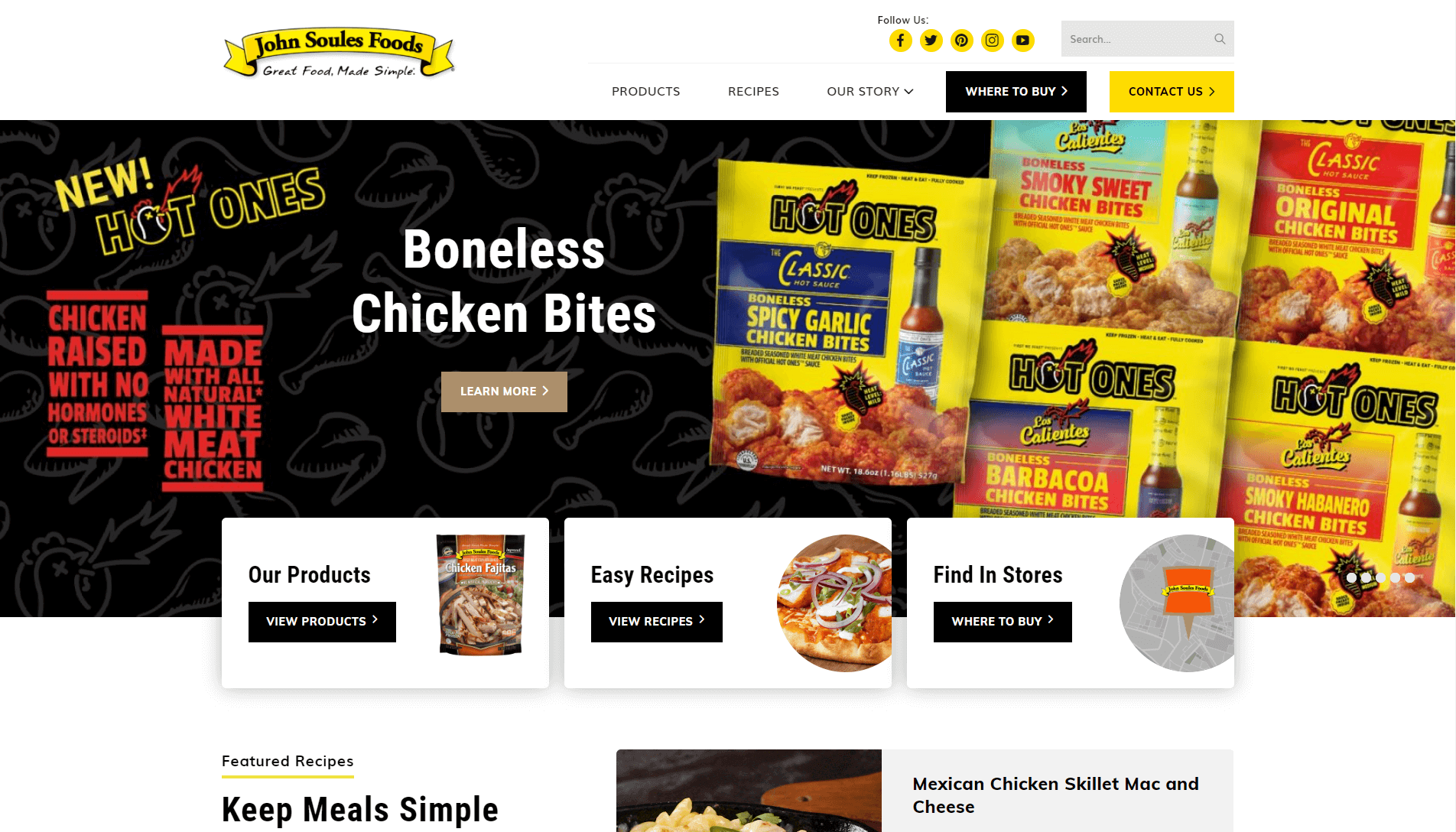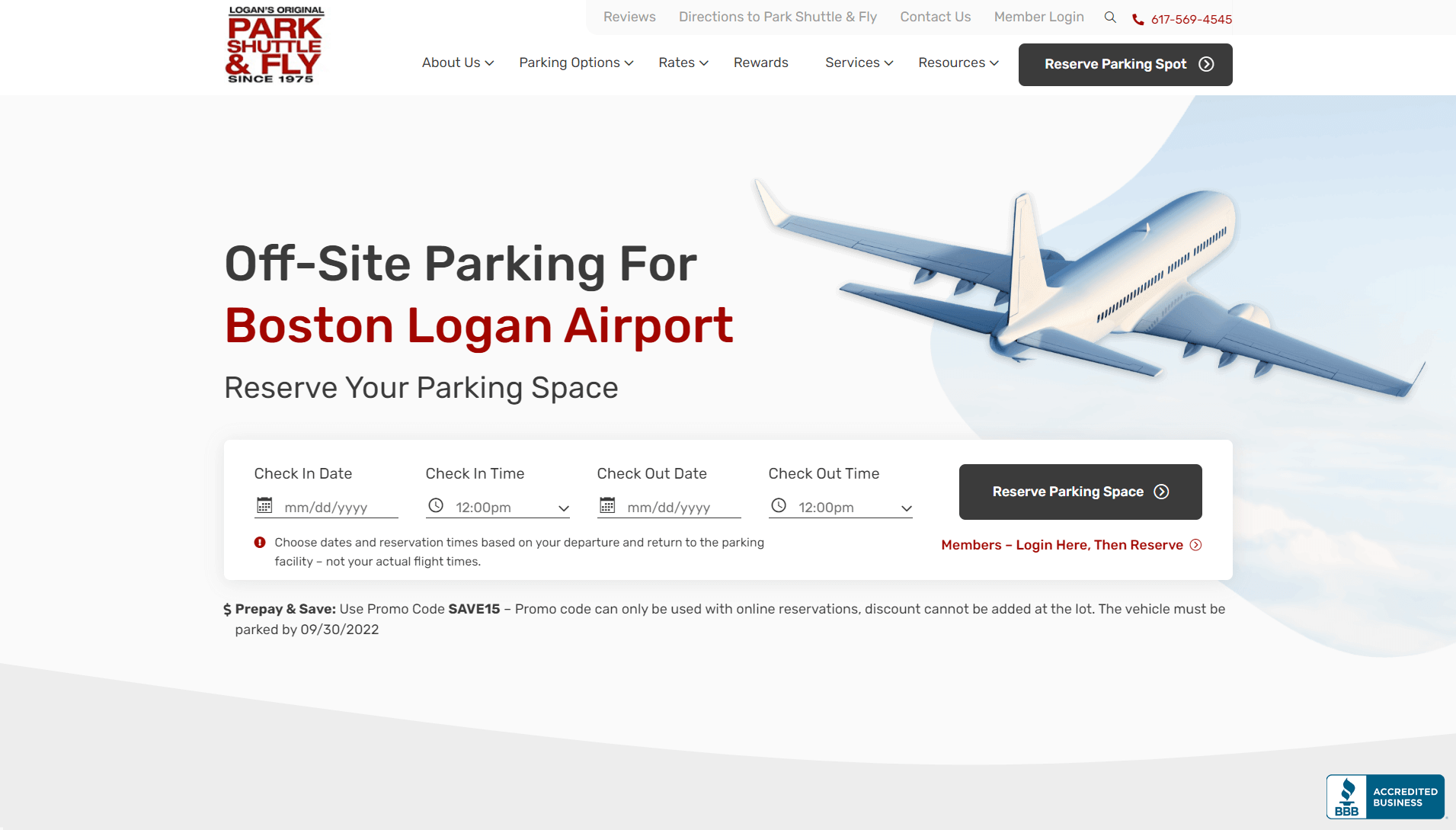 Our Web Development Services
Everyone wants your time. That's why our web design services deliver a streamlined, hassle-free experience. You'll receive a dedicated team that includes a project manager, web designer, and web developer, plus access to our project management software for tracking your website's progression from wireframe to build to launch.
Learn more about how our web design services work (and work for you) in this quick overview:
Learn your company's goals, vision, and more
Build your dedicated WebFX team
Design your website
Build your custom site
Test your site
Launch your custom website
Is it that simple? With WebFX, yes. After more than 25 years of providing website design services, we've perfected the steps that go into creating a site that drives online (and even offline) revenue. That's just one reason our client satisfaction rate is 93%.
What Are The Graphic Designing Services Offered By NightOwl Digital?

Customers can avail of the best logo design services at highly competitive prices and that too with superb quality. Our logo design experts are immensely creative and create a logo that best reflects the brand message of the client.

The team of skilled designers working with us offer personalized social media design solutions to customers that help them expand their visibility on multiple social media platforms like Facebook, Instagram, and more. Moreover, this helps in developing a powerful bond between the brand and the customers.

We offer user-centered graphic design solutions that have enabled us in winning the hearts of our clients and also enlarge our client-base. Our awesome graphic design services offer the best user experience that uplifts and increases the engagement of the visitors on our clients' websites.
Aarambh Digital offers attractive and engaging mobile app design services that lay down an engaging platform to the customers who would come to the website and help in expanding the online business growth.

The creative and diligent presentation designers working with us give a professional look to the typical presentations of the clients who have contacted us. We offer services like motion graphics, animations, infographics, visual illustrations, motion graphics, and more on the presentation slides that help in gaining the attention of the audiences.
We are masters in designing professional ebooks and adding various elements to those books such as text, image, audio, and video. Our design experts create ebooks that can be viewed on Kindle, iOS, Blackberry, web browsers, Sony Reader, and more.
Which All Industries Do We Cater To?
Our graphic design team at Aarambh Digital is highly experienced and diligent in developing innovative designs thus offering satisfying solutions for clients in different industries and verticals. We are dedicated to helping businesses in the tourism and travel industry, hotel & restaurant, healthcare, and real estate sector, education, conversions, and more.
How Our Graphic Design Process Works?
A creative and great graphic design will make the visitors stay active on your website for a longer time duration. Our creative team of graphic designers is immensely dedicated and expert in various designing tools and have a remarkable experience in handling several graphic design projects across various industries. Before taking up a project, our experts understand the client's requirements, and further collect information about their business and objectives.
Following that, our team researches the brand visions & values of the client's company, their competition in the market, their target audience demographics, and various other factors. And according to the analysis, our designers start creating innovative and personalized designs that not just meet but exceed the expectation levels of customers.
For verified ratings of our marketing services, please read our:

NIGHTOWL AGENCY RATING:
4.9 / 5 with 300 ratings
GROW TRAFFIC & INCREASE REVENUE
Let Us Know About Your Project
Let us help you get your business online and grow it with passion

Get the best phenomenal intuitive experience in view of the brilliant plan and imaginative innovation. Ready to get started?